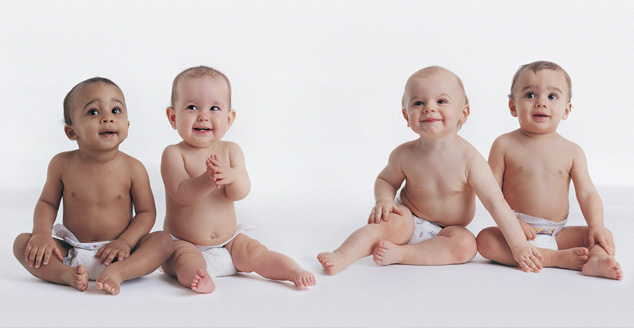 IVF | Egg Freezing | Diagnostic Testing
Acknowledged as one of the leading family balancing clinics in the nation, Dallas IVF has successfully assisted thousands of couples give birth to over 10,000 babies.   We are celebrated as having some of the highest pregnancy rates in the United States.  Patients come to our 11,000 square foot facility that is considered to be the largest free-standing, fully-credentialed, Texas Department of Health-certified ambulatory surgery center totally dedicated to infertility treatment and baby gender selection in Dallas and Collin Counties.  Our team of fellowship-trained, reproductive endocrinology and fertility subspecialists consists of Brian D. Barnett, M.D.; Lowell T. Ku, M.D. and Dara L. Havemann, M.D.  Not only are our infertility treatment centers known for delivering the best opportunities for conception but, as state-of-the-art family balancing clinics, they are also known for their IVF gender selection.  The Dallas IVF fertility center not only serves patients in the Dallas/Fort Worth region, but also patients in North Dallas and across the country.
North Dallas Family Balancing Clinics
North Dallas, Texas is located mainly in Dallas County with small portions found in Collin and Denton Counties.  North Dallas is an upscale area with approximately 40,413 residents.  Most North Dallas residents are highly educated professionals.    It is not unusual for North Dallas patients to pursue the professional care and expertise of our family balancing clinics when they want the best IVF gender selection in the region.  North Dallas families are especially close to the Dallas IVF clinic – only 26 miles south.   We are also well-known for our affordable gender selection cost.  Besides that, because we are open 364 days a year for therapies, our Dallas IVF family balancing clinics are always accessible to North Dallas patients.  Moreover, we are always eager to assist North Dallas couples with their IVF gender selection.
North Dallas IVF Gender Selection
Couples living in North Dallas and the rest of the region are extremely fortunate to have world class family balancing clinics like Dallas IVF and McKinney.   Also, our experts: Drs. Barnett, Ku and Havemann, together with Oscar Perez, Ph.D., have 34 years combined experience helping patients with all of their fertility and family balancing needs.  Brian D. Barnett, M.D., Dallas IVF's reproductive endocrinology specialist, was named as a Castle Connolly Top Doctor for 2013.  Barnett is one of an exclusive group of fewer than 5% of the country's physicians who have been named as Castle Connolly Top Doctors in their specialties.  If you and your partner are interested in our family balancing and would like to know more about IVF gender selection, give Dallas IVF a call at: (214) 297-0020, today.
North Dallas Family Balancing | North Dallas Family Balancing Clinics | North Dallas IVF Gender Selection | North Dallas Baby Gender Selection | North Dallas Gender Selection Cost