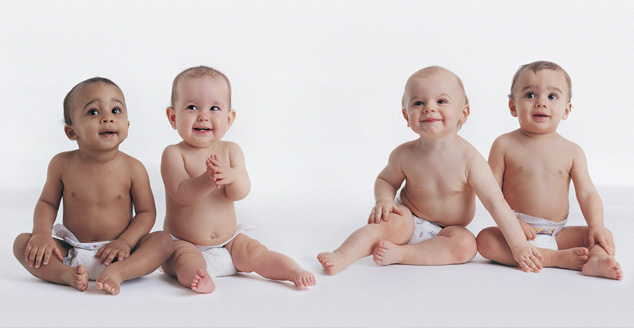 IVF | Egg Freezing | Diagnostic Testing
Dallas IVF (In Vitro Fertilization) is renowned as one of the leading family balancing clinics in the nation.
Our state-of-the-art family balancing clinic and fertility treatment center is recognized as the largest free-standing and fully-qualified ambulatory surgery center committed to infertility care in both Dallas and Collin Counties.  We have a professional staff of fellowship-trained reproductive endocrinology and fertility subspecialists – Brian D. Barnett, M.D., Lowell T. Ku, M.D. and Dara L. Havemann, M.D., who have been successful in treating thousands of women.  Additionally, following are some of our significant achievements in our Collin County clinic:
1st PGD (Preimplantation Genetic Diagnosis) pregnancy;
1st Donor Egg pregnancy;
1st Gestational Carrier pregnancy;
1st Donor Embryo Adoption pregnancy; and
1st PGD (Preimplantation Genetic Diagnosis) pregnancy for family balancing.
Further, more than 5,000 births have occurred due to our successful treatments.  No matter if Allen families are looking for help with baby gender selection or family balancing, Dallas IVF's family balancing clinics offer them the best opportunity in the region.  Our fertility center and family balancing clinics not only serve patients throughout the nation and in the Dallas/Fort Worth Metropolitan Area, but also, patients in Allen.
Allen Family Balancing Clinics
Allen, Texas is found in Collin County.  There are right around 84,246 residents who call Allen home.  Allen is conveniently located 12 miles southeast of Frisco, home to Dallas IVF, as well as only seven and a half miles directly south of McKinney, the location of the McKinney Fertility Center.  Many Allen families have benefited from our family balancing option.  They understand that our IVF gender selection has been a very effective technique.  In fact, our baby gender selection has helped a number of Allen families decide whether they want a boy or girl before becoming pregnant.  With this type of family balancing option, families are able to 'balance' the number of girls or boys they have in their family.  Additionally, Allen families can also choose the family balancing option for cultural or personal reasons.  Furthermore, Dallas IVF is known for doing whatever they can to make the family balancing option affordable for all of their Allen patients.
Allen IVF Gender Selection
IVF gender selection is widely recognized as an exceptionally effective option for families.  Both Dallas IVF and the McKinney facility are state-of-the-art family balancing clinics.  Our remarkably gifted and proficient medical team of experts provides an array of services from IVF gender selection options to other family balancing techniques for couples who have cryopreserved (frozen) embryos.  Dallas IVF not only is a leader in IVF gender selection and family balancing, but we have the distinction of performing the first successful PGD of a cryopreserved embryo in 2012.  To learn more about how we can help you start a family, or for helpful information about IVF gender selection and family balancing, we recommend you call Dallas IVF, today, at: (214) 297-0020.
Allen Family Balancing | Allen Family Balancing Clinics | Allen IVF Gender Selection | Allen Baby Gender Selection | Allen Gender Selection Cost