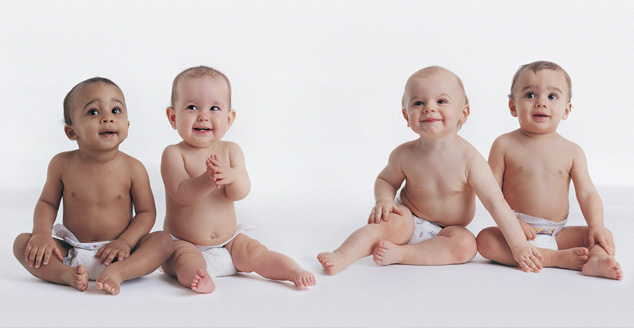 IVF | Egg Freezing | Diagnostic Testing
Throughout the nation, Dallas IVF is acknowledged as one of the top trusted family balancing clinics and has been able to successfully assist plenty of couples to give birth to well over 10,000 babies to date.  We are well acknowledged for having the highest pregnancy rates within this country.  Patients can come right over to our 11,000 square foot facility that is fully-credentialed, Texas Department of Health-certified ambulatory surgery center that is completely devoted to infertility treatment and baby gender selection in Collin and Dallas Counties.  Our fellowship-trained, fertility subspecialists and reproductive endocrinology include Brian D. Barnett, M.D., Lowell T. Ku, M.D. and Dara L. Havemann, M.D.  Not only are our particular infertility treatment centers acknowledged for offering the best conception opportunities, but are also known as state-of-the-art family balancing clinics known for their IVF gender selection.  The Dallas IVF fertility center not only serves patients in Grapevine, but also the Dallas/Fort Worth region and patients located across the entire country.
Grapevine Family Balancing Clinics
Grapevine, Texas can be found in Tarrant County, and Grapevine has just about 46,400 residents living there.  Most Grapevine residents are known to be very educated professionals.    It is not too unusual for any of the Grapevine patients to pursue the professional expertise and care of our family balancing clinics whenever they want the most ideal IVF gender selection that can be found in the region.  Grapevine families are especially close by the Dallas IVF clinic in Frisco, which is only 24.3 miles northeast of it and about 34.2 miles southwest of the clinic found in McKinney.   We are known for our sensibly-priced gender selection cost.  Besides even that, we are opened 364 days a year for the necessary therapies, too.  Our Dallas IVF family balancing clinics are always accessible to our Grapevine patients, and we are always thrilled to assist our Grapevine couples with their IVF gender selection, also.
Grapevine IVF Gender Selection
Couples living in Grapevine and the bordering areas are very fortunate to have a world class family balancing clinic like Dallas IVF and McKinney right near them.   Also with our experts Drs. Barnett, Ku and Havemann, together with Oscar Perez, Ph.D., there is well over 34 years of combined experience of being able to assist many patients with their fertility and family balancing needs.  Brian D. Barnett, M.D. is Dallas IVF's reproductive endocrinology specialist, and was named as a Castle Connolly Top Doctor for 2013, which is an extraordinary accomplishment for a doctor.  Barnett is part of an exclusive group of fewer than 5% of the country's top physicians who has been named the Castle Connolly Top Doctors within their specialties.  If you and your partner are interested in learning more about our family balancing options and would like to hear more about IVF gender selection, feel free to give Dallas IVF a call at: (214) 297-0020.
Grapevine Family Balancing | Grapevine Family Balancing Clinics | Grapevine IVF Gender Selection | Grapevine Baby Gender Selection | Grapevine Gender Selection Cost