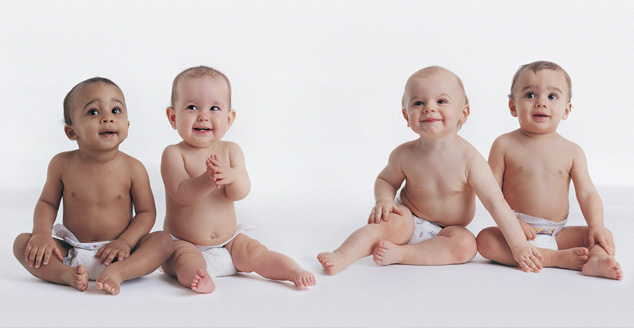 IVF | Egg Freezing | Diagnostic Testing
Dallas IVF (In Vitro Fertilization) is recognized as one of the top trusted family balancing clinics found within the nation.  Our innovative family balancing clinic and fertility treatment center is viewed as one of the largest fully-qualified, free-standing ambulatory surgery center that is totally committed to infertility care throughout Dallas and Collin Counties.  We have a top-notch fellowship-trained reproductive endocrinology and fertility subspecialists – Lowell T. Ku, M.D., Brian D. Barnett, M.D. and Dara L. Havemann, M.D., who have been quite successful in treating hundreds and hundreds of women.  In addition, the following are some of our most notable achievements at our Collin County clinic:
1st Donor Egg pregnancy;
1st Gestational Carrier pregnancy;
1st PGD (Preimplantation Genetic Diagnosis) pregnancy;
1st Donor Embryo Adoption pregnancy; and
1st PGD (Preimplantation Genetic Diagnosis) pregnancy for family balancing.
Further, in excess of 10,000 births have taken place all because of our successful treatments.  Regardless if families in Rockwall are looking for family balancing or baby gender selection assistance, Dallas IVF's family balancing clinics will offer each of them the greatest possible opportunity.  Throughout the nation, our Dallas/Fort Worth Metropolitan Area fertility center and family balancing clinics also serve patients in and around Rockwall, too.
Rockwall Family Balancing Clinics
Rockwall, Texas is the county seat of Rockwall County and there are roughly 37,500 individuals who call Rockwall their home.  Rockwall is conveniently situated just 36.3 miles southeast of Frisco,home to Dallas IVF, and just 34.2 miles southeast of McKinney, the location of where the McKinney Fertility Center is found.  Many Rockwall families have been able to benefit from our family balancing option.  They do understand that our IVF gender selection has been a technique that has been effective for them.  Also, our baby gender selection has been able to assist a number of Rockwall families with being able to decide whether they really want to have a boy or girl before they get pregnant.  With this kind of family balancing option, families have the ability to 'balance' the amount of girls or boys they have within their own family.  Furthermore, Rockwall families can also select the family balancing option for personal or cultural reasons.  Dallas IVF is best known for being able to do whatever is necessary to make the family balancing option cost-effective for all of their Rockwall patients.
Rockwall IVF Gender Selection
These days, IVF gender selection is widely seen as a remarkably powerful option for families.  Both Dallas IVF and the McKinney facility are innovative family balancing clinics.  Our incredibly gifted and efficient medical team of professionals presents a range of services from IVF gender selection options to other kinds of family balancing techniques for couples who have cryopreserved (frozen) embryos.  Dallas IVF not just a innovator in IVF gender selection and family balancing, but also has the variance of executing the very first productive PGD of a cryopreserved embryo back in 2012.  To discover more about how we can enable you to start your family, or if you are looking for information about IVF gender selection and family balancing, we highly recommend that you call Dallas IVF, today, at: (214) 297-0020.
Rockwall Family Balancing | Rockwall Family Balancing Clinics | Rockwall IVF Gender Selection | Rockwall Baby Gender Selection | Rockwall Gender Selection Cost