Your fertility guides
The Dallas IVF fertility team is devoted to helping you, our patients, become parents, and facing the medical and emotional challenges together. The care we give is genuine, sincere and highly skilled – founded on the expertise and insight from our reproductive endocrinologists, many of whom have experienced infertility themselves.
We serve as a guide through education, personalized treatments and support for the emotional ups and downs. We're there through it all, committed to your success.
LGBTQ+ services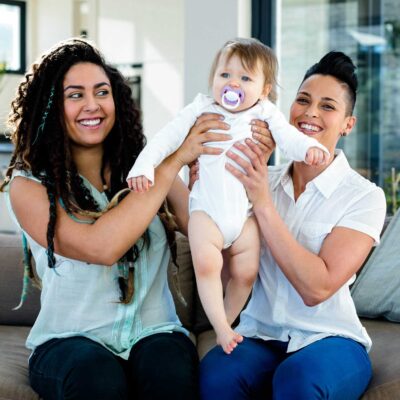 We help LGBTQ+ patients have a child of their own through assisted reproduction services like egg or sperm donation.
Your best treatments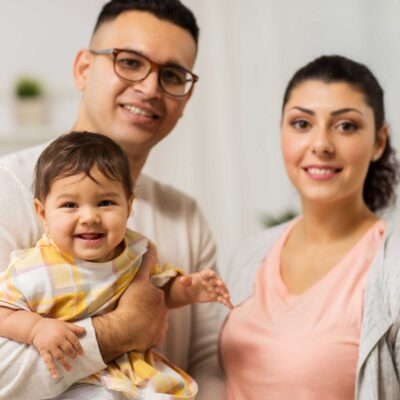 Overcoming infertility is a personal process, drawing on a range of treatments. We craft each treatment plan individually for your success.
Ways you can save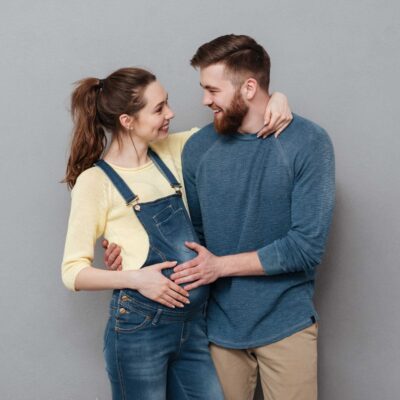 Solidify your fertility plan by meeting with our financial counselor to explore common financial questions, financing options and our IVF refund program.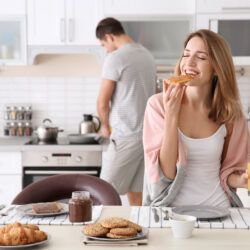 Celiac disease means more than avoiding gluten. Discover what you should know about the disease & its link to infertility.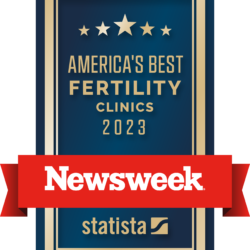 Dallas IVF's Frisco location is honored to be recognized by Newsweek as one of America's best fertility clinics in 2023.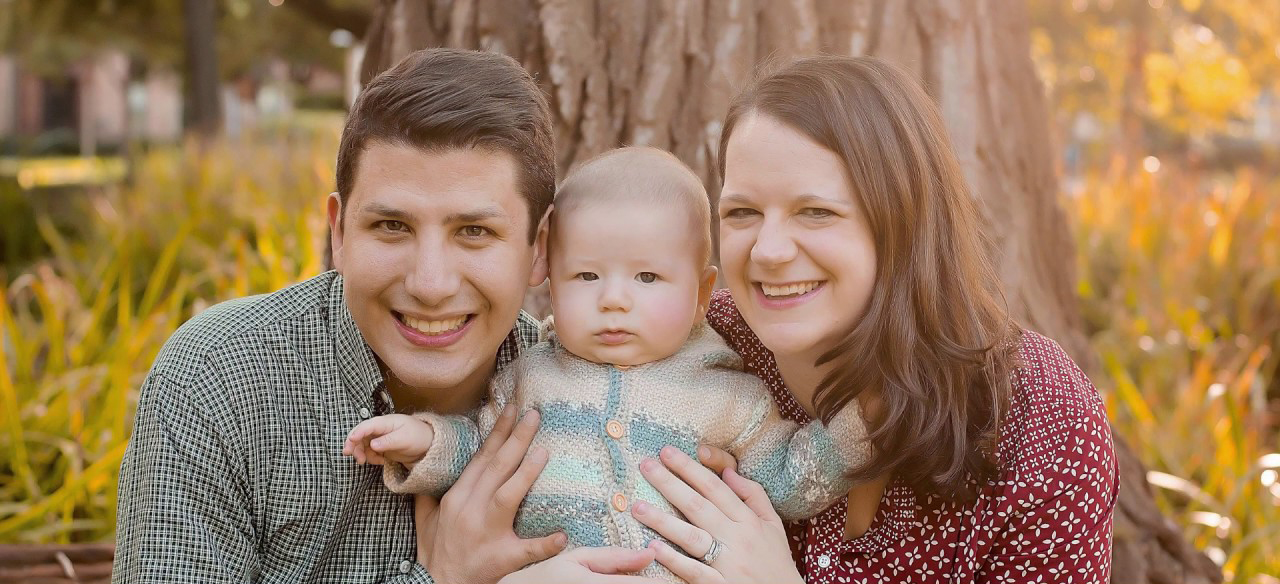 " The advice I would give is don't be afraid and don't wait too long. If you're less than 35 and have been trying for over a year, don't just think, OK, I'll give it another six months or eight months. Do seek some treatment. "
–Dr. Fiona Esfandiari, Ob-Gyn, on her successful journey to motherhood