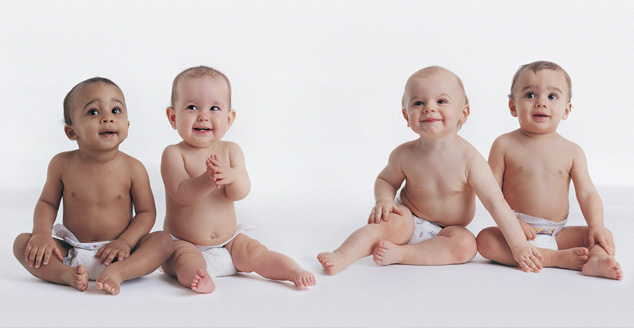 IVF | Egg Freezing | Diagnostic Testing
For over ten years, Dallas IVF has continuously been regarded as the country's foremost family balancing clinics with a number of the maximum pregnancy rates.  We have an astonishing 11,000 square-foot facility that is not only quite large but is also free-standing and is fully-credentialed, Texas Department of Health-certified ambulatory surgery center that is absolutely focused on infertility care.  Our fellowship trained team of specialists include; Brian D. Barnett, M.D., Lowell T. Ku, M.D. and Dara L. Havemann, M.D.  They have proficiently treated countless women with the birth of a lot more than 10,000 babies because of our direct result of our intervention.  We are committed to helping couples at the Dallas IVF to have healthy children.  We continue to endeavor to offer the greatest opportunity for conception, while using leading-edge IVF gender selection that is available within our family balancing clinics.  Our Frisco family balancing facility not only will serve patients throughout the Dallas/Fort Worth Metroplex area, but will also serve our Lewisville patients and the entire nation.
Lewisville Family Balancing Clinics
Lewisville, Texas has greater than 95,000 people residing there and is based right in Denton County.   Frisco is where Dallas IVF is based only 15.2 miles northeast of Lewisville.  Furthermore, the McKinney family balancing facility is about 25 miles northeast of Lewisville.  With our IVF gender selection tool available for couples to be able to select their child's gender before pregnancy, it is really no surprise as why many couples from Lewisville are very excited to try our services to become parents.  Lewisville families know they can always rely upon the physicians at one of our family balancing clinics to do whatever necessary to help enhance their chances of being able to conceive.  Likewise, our family balancing clinics are obtainable all year long, 364 days, and our gender selection cost is quite affordable, too.  We are always on hand and ready to help Lewisville couples go through the journey of conceiving a child with our IVF gender selection process.
Lewisville IVF Gender Selection
Dallas IVF is seen as a matchless family balancing clinic of the American Southwest.  We are extremely pleased to have on our staff a world-class team of industry experts with over 34 years of collective IVF expertise.  Also, Drs. Barnett, Ku and Havemann are experts that are led by Oscar Perez, Ph.D.  IVF gender selection is widely known as a distinctively and particularly efficient option for couples.  Our highly gifted and adept medical team of experts from our family balancing clinics at Dallas IVF and at McKinney facilities does provide you with a choice of services from IVF gender selection options to other types of family balancing methods for couples who have cryopreserved (frozen) embryos.  Besides, we are an industry leader in IVF gender selection and family balancing, and Dallas IVF has the capability of having performed the first prosperous PGD of a cryopreserved embryo back in 2012.  To discover how we can for you the best assistance with making your baby gender selection, or for any other information pertains to IVF gender selection and family balancing, we recommend you contact Dallas IVF at: (214) 297-0020.
Lewisville Family Balancing | Lewisville Family Balancing Clinics | Lewisville IVF Gender Selection | Lewisville Baby Gender Selection | Lewisville Gender Selection Cost