Dr. Brian Barnett
Reproductive endocrinologist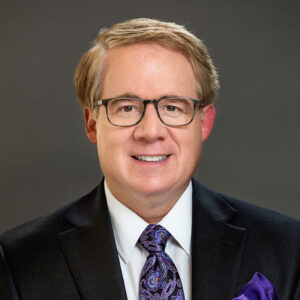 Board certified
Reproductive Endocrinology & Infertility.
Obstetrics & Gynecology.
Fertility specialties
Fertility clinic locations
---
Care philosophy
"My approach has always been to listen to the patient first, educate her or him on the options, then create a highly individualized treatment plan. Patients value a direct, yet compassionate approach to their care."
– Dr. Brian Barnett
About Dr. Brian Barnett, fertility specialist
Dr. Barnett feels there is nothing more important than having a couple conceive a healthy child. In his more than 25-year career he has helped several thousand families in the North Texas region. He is proud of the critical role he has held in advancing infertility care and treatment options for the many women and men of Dallas Fort Worth.

Did you know?
His father was a New York City cop.
Dr. Barnett and his wife have lived in Plano since 1997.
He has three daughters.
Dr. Barnett is from the Bronx, and frequently travels to New York City where his two older daughters reside.
Reproductive training
Dr. Barnett attended New York University where he received a Bachelor of Arts with honors in psychology. He then received his medical degree from New Jersey Medical School.
He completed a residency in obstetrics and gynecology at The University of Maryland Medical System (UMMS) in Baltimore. After his residency, he completed a three-year fellowship at Duke University Medical Center in the division of reproductive endocrinology and infertility. Duke is often considered to be one of the premier infertility training programs in the world.
Dr. Barnett has served the Frisco and Plano community in private practice since 1997. Having performed over 3,000 egg retrievals and over 2,700 operative laparoscopies and hysteroscopies in his career, Dr. Barnett is commonly recognized as one of the most experienced and skilled fertility specialists in the Southwest United States.
Achievement and professional associations
Achievements
Mom Approved Fertility Specialist, DFW Child Magazine. (2022)
D Magazine Best Doctors for Collin County. (2011 to 2023)
D Magazine Best Doctors for Dallas County. (2011 to 2023)
Texas Super Doctors, Texas Monthly. (2004, 2006, 2008, 2011-2023)
Castle Connolly Regional Top Doctors.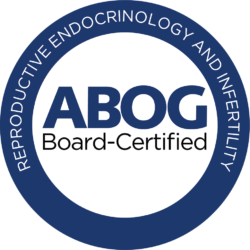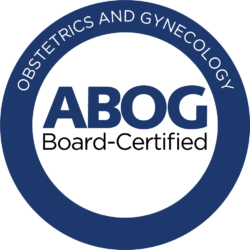 Professional associations
American Society for Reproductive Medicine.
The Society for Reproductive Endocrinology and Infertility.
The Society for Assisted Reproductive Technology.
What patients say about Dr. Barnett
"Dr. Barnett does a great job of walking his patients through the different options that are available and making sure the steps are understood. Once you start down the path, he gives the right amount of information so you are informed, but not overwhelmed. Although it is a difficult time personally, Dr. Barnett and his team made it as easy as possible on our family!!"

– A patient

"There are no words to express how great Dr. Barnett has been. He takes the time to explain in detail the plan he has designated for you and is very considerate. Going to that first appointment was the best decision I have ever made. He truly made me feel like I was his main priority."

– A patient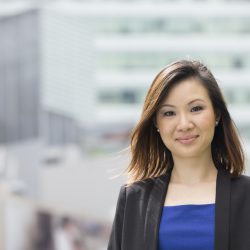 Wondering why egg donors donate? Our Dallas egg donation specialists answer this question and others.
Featured blog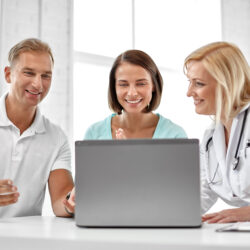 Getting ready for your first fertility appointment? The team at our Dallas fertility center has three tips to help you make the most of it.