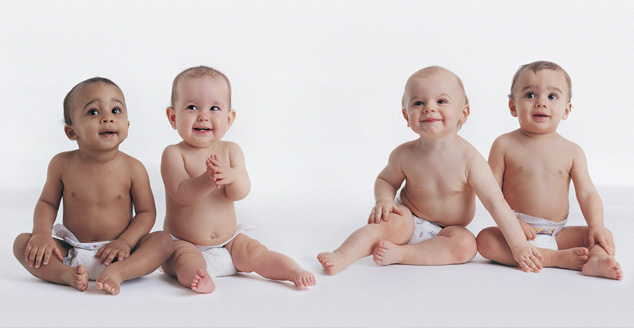 IVF | Egg Freezing | Diagnostic Testing
Accepted as one of the highest-quality family balancing clinics and fertility treatment centers within the nation, Dallas IVF has aided a huge number of childless couples give birth to well over 10,000 babies as a consequence of our In Vitro Fertilization treatments and IVF gender selection.  We are renowned for having a number of the greatest pregnancy rates in the nation.  Even more, our impressive 11,000 sq. ft. facility is regarded as being the most significant standalone, completely-credentialed, Texas Department of Health-accredited ambulatory surgery center that is entirely devoted to infertility treatment and family balancing within and surrounds the Dallas and Collin Counties.  On top of that, the Dallas IVF fellowship-trained team of reproductive endocrinology and fertility sub-specialists is comprised of Brian D. Barnett, M.D., Lowell T. Ku, M.D. and also Dara L. Havemann, M.D.  They are regarded as productively treating countless women all through the region and throughout the U.S. with In Vitro Fertilization and IVF gender selection.  Moreover, our family balancing clinics are acknowledged as a great place for conception by means of our unique and understanding care.  We utilize the high tech and advanced baby gender selection methods at our family balancing clinics.  The Dallas IVF family balancing clinics serve patients throughout the nation including the Dallas/Fort Worth region and deserving patients living in Wylie.
Wylie Family Balancing Clinics
Wylie, Texas is a city mainly based in Collin County and extends into Dallas County and Rockwall County.  Roughly 42,000 residents call Wylie their home.  Wylie is just 24.0 miles southeast of our Frisco clinic and about 18.7 miles southeast of our McKinney clinic.  Consequently, at anytime our Wylie residents are looking for the finest in family balancing treatment, they tend to opt for our family balancing clinics over any of the area competition.  We are best known for our expertise and exceptional care and for supplying the finest when it comes to the baby gender selection process, as well as being the most reasonably-priced gender selection cost, as well.  When any of the Wylie families are interested in economically-priced gender selection, they can rest easy knowing they will be getting the most superior and helpful treatment from Dallas IVF.   We constantly endeavor to present couples with the greatest possibilities of IVF gender selection by way of individual and thoughtful care.  Even better, our family balancing clinics are continually accessible 364-days a year to our Wylie patients.
Wylie IVF Gender Selection
Moreover each of our experts, Drs. Barnett, Ku and Havemann, along with Oscar Perez, Ph.D., have in excess of 34 years collected practical experience assisting couples with each of their IVF gender selection demands.  Also Dallas IVF's reproductive endocrinology specialist, Brian D. Barnett, M.D. was acknowledged as Castle Connolly Top Doctor for 2013.  Among a very distinctive group of about 5% of the physicians found in the nation have been picked as Castle Connolly Top Doctors, Dr. Barnett is accepted as certainly one of the most qualified infertility physicians within the American Southwest.  U.S. News and World Report also acknowledged him amongst the United States' leading reproductive endocrinologists and infertility subspecialists, also.  So no matter if you are searching around for the very best baby gender selection services or the most affordably-priced gender selection, just give a call to Dallas IVF at: (214) 297-0020, today.
Wylie Family Balancing | Wylie Family Balancing Clinics | Wylie IVF Gender Selection | Wylie Baby Gender Selection | Wylie Gender Selection Cost