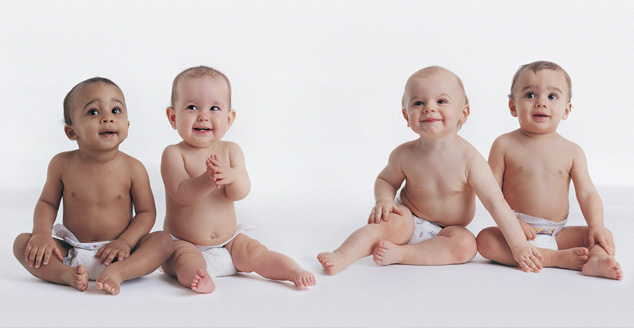 IVF | Egg Freezing | Diagnostic Testing
Dallas IVF is known for being directly behind the births of over 10,000 babies to date as a direct result of their treatments. Our family balancing clinics are highly regarded and trusted for having some of the greatest pregnancy rates found in the nation.  Our 11,000 square foot facility is the biggest fully-credentialed, Texas Department of Health-certified ambulatory surgery center that is completely devoted to family balancing and also infertility treatment within both of Dallas and Collin Counties.  Lowell T. Ku, M.D., Brian D. Barnett, M.D. and Dara L. Havemann, M.D. are who make up our fantastic team of fellowship-trained, fertility and reproductive endocrinology subspecialists.  Our family balancing clinics are best known for delivering the absolute best opportunities for conception and for successful baby gender selection because of our personalized and compassionate care we offer every single one of our patients.  It has a lot to do with the fact we have the most sophisticated IVF gender selection treatments at each of our family balancing clinics.  Our Dallas IVFfamily balancing clinic not just serves our patients in the Dallas/Fort Worth region, but it also provides services to patients in Flower Mound and throughout the rest of the country, too.
Flower Mound Family Balancing Clinics
Flower Mound, Texas is an incorporated town that can be found right in Denton County and Tarrant County with a pretty significant population of nearly 65,000 citizens.  Frisco, home to Dallas IVF, is located only 25.5 miles northeast of Flower Mound.  However, our McKinney Fertility Center and family balancing clinic and is located only 35.4 miles northeast of Flower Mound.  No matter which of the family balancing clinics our Flower Mound couples choose to visit, they are guaranteed to obtain the finest and most successful treatments readily available.  Our family balancing clinics are state-of-the-art and provide an incredible selection of treatment options, including baby gender selection or even IVF gender selection.  Further, we believe it is absolutely vital to be available whenever our Flower Mound patients want family balancing procedures accomplished.  This is exactly why our professionals at the family balancing clinics are accessible all year long, 364 days to assist our Flower Mound families with what they need.
Flower Mound IVF Gender Selection
The American Southwest is very lucky these days to have one of the most extraordinary, world-class scientific/embryology groups found at Dallas IVF.  It is all led by Oscar Perez, Ph.D., along with our extraordinary full-time staff with possessing about 35 years of combined working experience.  Additionally to our IVF fertility renowned experts, Drs. Barnett, Ku and Havemann and our other dedicated support staff, we are able to better assist patients with all of their family balancing and IVF gender selection needs when needed.  More recently, Brian D. Barnett, M.D., was recognized as Castle Connolly Top Doctor for 2013, and Dr. Barnett is a member of the elite group being within 5% of the nation's physicians who have been named as Castle Connolly Top Doctors.  At anytime you are interested in family balancing and baby gender selection, the name to keep in mind is the Dallas IVF.  For even more information or if you have any questions about our IVF gender selection or even to schedule an appointment for one of our family balancing clinics, give us a call today at: (214) 297-0020.
Flower Mound Family Balancing | Flower Mound Family Balancing Clinics | Flower Mound IVF Gender Selection | Flower Mound Baby Gender Selection | Flower Mound Gender Selection Cost