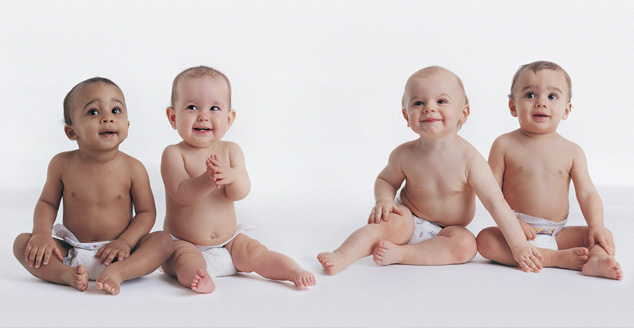 IVF | Egg Freezing | Diagnostic Testing
Argyle Family Balancing Clinics
Dallas IVF's staff of fellowship-qualified Reproductive Endocrinology and Infertility Subspecialists, Dr. Brian D. Barnett, Dr. Lowell T. Ku, and Dr. Dara L. Havemann, has effectively assisted couples with giving birth to greater than 10,000 infants.  We are highly regarded for our top family balancing clinics in the area.  The Dallas IVF has an 11,000 square-foot treatment center and is recognized as the most significant stand-alone, fully-credentialed, Texas Department of Health – authorized ambulatory surgery center located in Dallas and Collin Counties.  Our group of specialists is also acknowledged for their individualized and nurturing care in relationship with IVF gender selection.  Moreover, not only do we offer unrivaled baby gender selection services, but additionally our gender selection price is viewed as being very cost-effective for our many patients.  We not only serve patients within the Dallas/Fort Worth area at our family balancing clinics, but we also offer IVF gender selection to all sorts of patients from Argyle, too.
Argyle, Texas is a small city situated right in Denton County, and you will find just about 3,300 residents living in Argyle.  On the occasion Argyle couples are looking around for the greatest in family balancing procedures, they will stop by our renowned family balancing clinic at the Dallas IVF fertility center or at our McKinney facility.  With that said, it is not ever very for any of our couples to travel to one of our family balancing clinic, which is only 38.3 miles southwest of Argyle, and our McKinney family balancing clinic is only 31 miles east of Argyle.  We always will deliver the highest of standards for IVF gender selection to every single one of our Argyle patients through their own unique treatments.  Also, we will take the necessary time to guide you and your as we go through your personal journey of having a healthy son or daughter.  Besides that, our family balancing clinics are always obtainable for our Argyle families due to the fact we are open all year long, 364 days for the necessary therapy sessions.
Argyle IVF Gender Selection
Our world-class specialists at the Dallas IVF and McKinney family balancing clinics does have  well-over 34 years of combined experience of being able to effectively help couples with their baby gender selection demands.  And, it is all led by Oscar Perez, Ph.D., Drs. Barnett, Ku and Havemann and the other support staff, which will be able to help you with your IVF gender selection.  With PGS (Preimplantation Genetic Screening) performed for family balancing at Dallas IVF, we are able to test the gender of the embryo, and are able to check all 23-sets of the chromosomes to help boost the chances for our couples to have a child that is chromosomally healthy.  In order to learn more about oru family balancing process and baby gender selection, you would need to call Dallas IVF at: (214) 297-0020, today.
Argyle Family Balancing | Argyle Family Balancing Clinics | Argyle IVF Gender Selection | Argyle Baby Gender Selection | Argyle Gender Selection Cost