He says her endometriosis diagnosis could only be definitive with a laparoscopy exam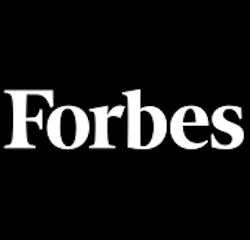 An endometriosis diagnosis can be only be done through a laparoscopy, which Dr. Lowell Ku is familiar with having helped many of his patients with endometriosis.
Dr. Ku acknowledges that secondary infertility and pregnancy loss, which Mowry experienced, are also factors when it comes infertility. Although he did not treat Mowry's endometriosis diagnosis, he understands the struggles and stress his patients face with this condition.
"According to the United States Department of Health and Human Services, more than 6 million women between 15 and 44 struggle to become or stay pregnant — whether they've previously had kids or not."

– Dr. Lowell Ku
.