He helps educate and empower for October's Pregnancy and Infant Loss Awareness Month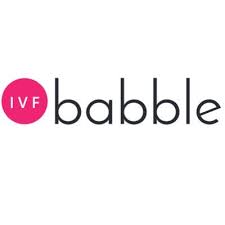 After Dr. Lowell Ku and his wife experienced pregnancy loss he knew firsthand what it's like to be a fertility patient. He understands the struggles and stress patients face on a personal level, and he wants to help readers learn more about recurrent pregnancy loss.
The American Society for Reproductive Medicine (ASRM) defines recurrent pregnancy loss as two or more consecutive pregnancy losses. Dr. Ku recommends couples seek care after two losses, especially if there are known family issues.
"After having lost two pregnancies, my wife and I had to take a break before we could start back on the path to growing our family. We felt alone and lost. Just know that you are not alone, and a fertility doctor can help!"

– Dr. Ku
As Pregnancy & Infant Loss Awareness Month nears, Dr. Ku offers his expertise, recommendations and treatment options for recurrent pregnancy loss, along with his support for those who feel alone or lost during their journey.