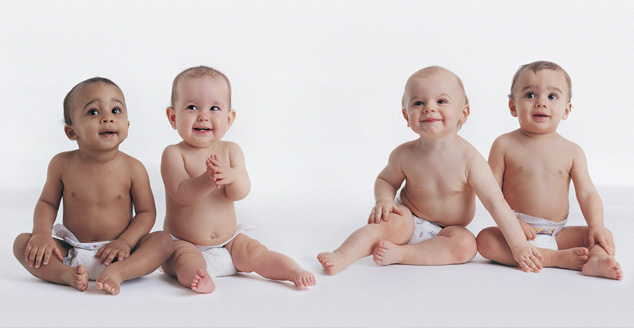 IVF | Egg Freezing | Diagnostic Testing
Dallas IVF (In Vitro Fertilization) is a reliable, major fertility treatment clinic that is known throughout the country.  Being an immediate reaction of our IVF treatments, there are already more than 10,000 newborns delivered throughout the last decade, and our infertility treatment center is seen for having pregnancy success rates among the very best in the country.  Dallas IVF consists of a large 11,000 square foot infertility treatment center that is the largest certified, fully-credentialed, free-standing ambulatory surgery center totally committed to infertility treatment in both Collin and Dallas Counties.  Our qualified team of fellowship-trained reproductive endocrinology and fertility sub-experts has productively taken care of quite a few women of all ages with In Vitro Fertilization.  Also, our fertility treatment clinic staff is known for furnishing patients collectively with the most suitable probable prospects for conception via personalized and sympathetic care.  We're most recognized for having the most progressive IVF treatments available in our one-of-a-kind infertility treatment centers.  Dallas IVF will not only will serve patients in the Dallas-Fort Worth Metroplex local community, but you'll find it gives IVF treatment to patients all through Prosper, Texas and throughout the U.S.
Prosper In Vitro Fertilization
Prosper, Texas is a wealthy suburban town found over in Collin County and Denton County.  Roughly 9,400 people call Prosper their place of residence.  The Frisco fertility treatment clinic of Dallas IVF is conveniently located a just around 8 miles south of Prosper, and our latest facility, the McKinney Fertility Treatment Center is found just 13 miles southeast of Prosper.  As a result, it makes excellent sense that so many Prosper couples select our clinics with regards to In Vitro Fertilization and any other fertility therapy.  The Dallas IVF and the McKinney Fertility Treatment Center are leading-edge facilities which offer a various IVF treatment alternatives to our patients in Prosper.  Additionally, our IVF services and fertility treatment clinics are always obtainable to each of our patients in Prosper 364 days each year.  Also, our experienced staff members are continually reachable to serve Prosper families through the often anxious process of In Vitro Fertilization.  Our personalized and compassionate expert team provides the consideration families in Prosper ought to have; together with our advanced reproductive medical competence they need in an effort to greatly increase their odds of conceiving.
Prosper Infertility Treatment Centers
The American Southwest is pretty honored to have one of the most remarkable, world class teams of medical specialists at our fingertips.  Our exceptionally proficient and talented medical doctors are:  Lowell T. Ku, M.D.; Dara L. Havemann, M.D.; or Brian D. Barnett, M.D.  And, our embryology/scientific staff are, certainly, the most seasoned and competent within the whole Southwestern United States.  Directed by Oscar Perez, Ph.D., our regular team members contains over 34 years of mixed individual IVF practical experience.  On top of that, this prior spring, Dallas IVF's reproductive endocrinology specialist, Brian D. Barnett, M.D. was known as the 2013 Castle Connolly Top Doctor.  Dr. Barnett is seen as part of top-notch group of lots less than 5% of the nation's physicians and is regarded as definitely one of the most experienced infertility physicians within the Southwest.  He's also viewed as one of the nation's main reproductive endocrinology and infertility sub-experts by World Report and U.S. News.  When you're browsing for the best infertility and IVF treatment centers in the region, the very name to keep in mind is Dallas IVF.  We are available to respond to every one of your questions about IVF, so call us at: (214) 297-0020, today, and don't experience infertility alone!
Prosper IVF | Prosper In Vitro Fertilization | Prosper Fertility Treatment Clinics | Prosper Infertility Treatment Centers