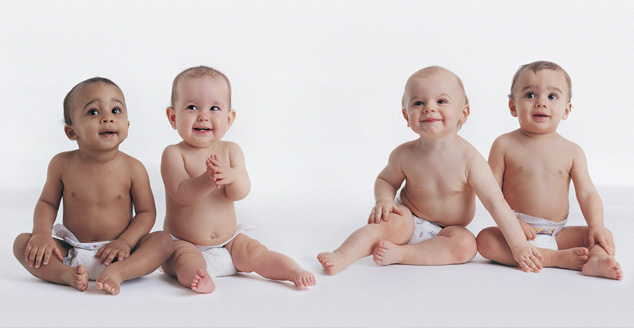 IVF | Egg Freezing | Diagnostic Testing
Trusted, Dallas IVF (In Vitro Fertilization) is a premier fertility treatment clinic that is well identified across the nation.  Because of being a primary result of our IVF treatments, there have been in excess of 10,000 babies delivered throughout the prior decade, and our infertility treatment center is viewed for having pregnancy rates among the best throughout the nation.  Dallas IVF includes a vast 11,000 square foot infertility treatment center which is the most significant fully-credentialed, free-standing, certified ambulatory surgery center devoted to infertility care in each Collin and Dallas Counties.  Our professional team of fellowship-experienced reproductive endocrinology and fertility subspecialists has with great success taken care of numerous amounts of women of all ages with In Vitro Fertilization.  In addition, our staff at our fertility treatment clinics is recognized for furnishing patients together with the very best probable prospects for conception by means of personalized and compassionate care.  We are known for having the most innovative IVF treatments available within our one of kind infertility treatment facilities.  Dallas IVF not just will serve Dallas-Fort Worth Metroplex patients community, but plus it gives IVF treatment to patients within Princeton, Texas and all over the U.S.
Princeton In Vitro Fertilization
Princeton, Texas is a small town found right in Collin County.  There are about 3,500 locals that will say Princeton their home.  The Frisco fertility treatment clinic of Dallas IVF is easily found a little more than 25 miles southwest of Princeton, and our most recent facility, the McKinney Fertility Treatment Center is based only about 11 miles southwest of Princeton.  Subsequently, it makes excellent sense that quite a few Princeton couples pick one of our clinics with regards to In Vitro Fertilization and other fertility counseling.  The Dallas IVF and McKinney Fertility Treatment Center are cutting-edge facilities that produce a various IVF treatment possibilities to our patients in Princeton.  Additionally, our fertility treatment clinics and IVF services are constantly readily available to our patients in Princeton 364-days per year.  Plus, our experienced staff is constantly available to assist families from Princeton through the often restless process of In Vitro Fertilization.  Our individualized and compassionate professional team gives the concern the Princeton families ought to have, coupled with our leading-edge reproductive medical know-how they will need in order to greatly increase their possibilities of conceiving.
Princeton Infertility Treatment Centers
The American Southwest is incredibly blessed to have certainly one of the most amazing, top-notch teams of clinical professionals at our disposal.  Our incredibly gifted and proficient medical doctors are:  Dara L. Havemann, M.D.; Brian D. Barnett, M.D.; or Lowell T. Ku, M.D.  And, our scientific/embryology staff members are, undeniably, the most knowledgeable and qualified within the total Southwestern United States.  Led by Oscar Perez, Ph.D., our full time team members have above 34 years of mixed human being IVF practical experience.  Additionally, this prior springtime, Brian D. Barnett, M.D., Dallas IVF's reproductive endocrinology specialist, was called 2013's Castle Connolly Top Doctor.  Dr. Barnett is a part of high-level list of lots less than 5% of the nation's physicians and is applauded as one of the most skilled infertility physicians in the Southwest.  Also, he is regarded as one of the nation's main reproductive endocrinology and infertility subspecialists by World Report and U.S. News.  When you're searching around for the best IVF and infertility treatment centers in the area, the only name you would ever need to know is Dallas IVF.  We are readily available to reply to every one of your inquiries about IVF, so give us a call at: (214) 297-0020, right now, and don't ever experience infertility by yourself!
Princeton IVF | Princeton In Vitro Fertilization | Princeton Fertility Treatment Clinics | Princeton Infertility Treatment Centers