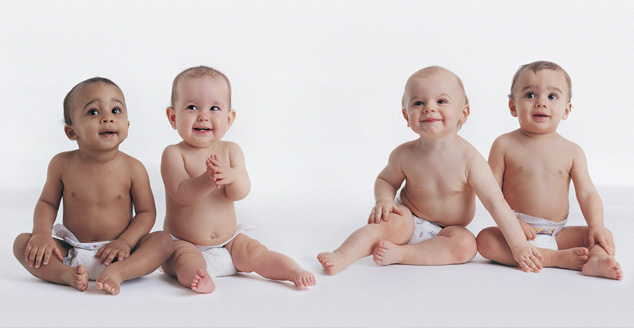 IVF | Egg Freezing | Diagnostic Testing
Dallas IVF (In Vitro Fertilization) has been identified for just about 10 years as having among the greatest fertility success rates within the entire nation. We are well-known for offering genetic diagnosis for patients who visit our leading-edge fertility center. Additionally, Dallas IVF offers genetic testing for patients who have a genetic disease or are actually possible carriers of a genetic disease. Specific genetic diseases, particularly recessive disorders, are likely to be more predominant in some ethnic groups, and one of the most ideal ways to find out if a patient has a genetic disease or is a carrier of a single one is through Genetic testing. Going through Dallas IVF's genetic testing, we are able to provide the vital genetic diagnosis necessary for each counseling and treatment methods. For our clientele who don't have any problem conceiving, but experience repeated pregnancy losses, genetic testing is advised on both the man and woman in order to determine if they have a genetic abnormality, which may shed light on the losses. Our Grapevine fertility treatment clinic not only will help patients in the Dallas-Fort Worth Metroplex community, but also patients in the bordering region and across the nation.
Grapevine Genetic Testing
Grapevine, Texas is a city situated in Tarrant County with small portions found in Dallas County and Denton County. Roughly 46,000 individuals will say Grapevine is their home. Just in case Grapevine clients stop into Dallas IVF, they will be excited to find out from our professional physicians who are known for making the effort to go over their complex genetic analyses and feature solutions for instance donor sperm, donor eggs or PGD (Preimplantation Genetic Diagnosis) to either lessen or eliminate the threat of having a child affected by the disease. It is no surprise that numerous infertile couples from Grapevine are thinking about looking for the services of the specialized team at Dallas IVF. The majority of the PGD cases completed in our center are the day five biopsies of blastocysts. Above all, our practice has been on the leading edge of PGD in the area and is acknowledged with two significant developments:
• The first PGD pregnancy for Family Balancing in Collin County; and
• The first PGD pregnancy in Dallas or Collin County.
Grapevine Prenatal Testing
Contrary to other clinics, at Dallas IVF, the infertility assessment commences with an in depth interview by one of our competent physicians. Unlike other methods where typically the initial appointment is executed by a nurse or nurse practitioner, at Dallas IVF, all meetings are executed by our doctors: Brian D. Barnett, M.D.; Dara L. Havemann, M.D. or Lowell T. Ku, M.D. and they generally last about an hour. While in this discussion, the doctor looks at the couples' medical history in addition to any previous genetic testing and prenatal testing and treatments. Furthermore, the doctor will come to a decision if any additional testing, apart from what has previously been performed, should be requested. Regardless of what you choose, don't deal with infertility all by yourself! Get in touch with Dallas IVF, as soon as possible, at (214) 297-0020 to discover we can help you with your genetic diagnosis and testing in an effort to begin a family!
Grapevine Genetic Diagnosis | Grapevine Genetic Testing | Grapevine Prenatal Testing | Grapevine PGD