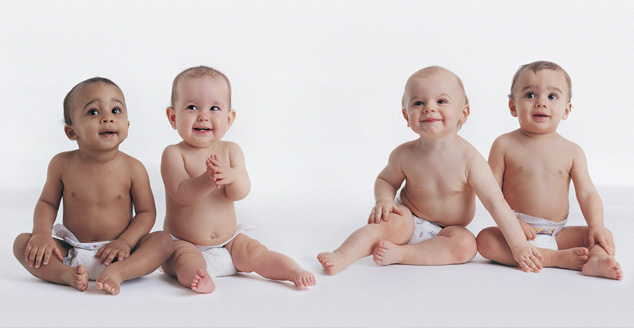 IVF | Egg Freezing | Diagnostic Testing
Dallas IVF (In Vitro Fertilization) for about 10 years has been recognized for having the most significant fertility success rates in the whole country. We are known for furnishing genetic diagnosis for patients who visit our state-of-the-art fertility center. On top of that, Dallas IVF provides genetic testing for patients that have a genetic disease or happen to be potential carriers of a genetic disease. Particular genetic diseases, mainly recessive disorders, tend to be prevalent in some ethnic groups. One of the most ideal ways to establish if a patient has a genetic disease or is a carrier of just one is by way of Genetic testing. Going through Dallas IVF's genetic testing, we are able to provide the required genetic diagnosis desired for each counseling and treatment alternatives. For our clientele who do not have any trouble conceiving, but experience repeated pregnancy losses, genetic testing is recommended for both the man and woman as a way to find out if they have a genetic abnormality, which may explain the losses. Our Garland fertility treatment clinic not only will help patients in the Dallas-Fort Worth Metroplex community, but will also patients in the local area and across the nation.
Garland Genetic Testing
Garland, Texas is a large city that can be found in Dallas County with nearly 227,000 residents living in Garland. In case Garland clients stop into Dallas IVF, they will be satisfied to hear from our highly trained physicians who are known for spending some time to clarify their complex genetic analyses and provide treatment solutions for instance donor sperm, donor eggs or PGD (Preimplantation Genetic Diagnosis) to either minimize or eliminate the threat of having a child affected by the disease. It is no big shock that a lot of infertile couples from Garland are serious about in search of the services from the specialized team at Dallas IVF. The most of the PGD cases carried out in our center are the day five biopsies of blastocysts. Most importantly, our practice has been on the leading edge of PGD in the area and is recognized with two major improvements:
• The first PGD pregnancy for Family Balancing in Collin County; and
• The first PGD pregnancy in Dallas or Collin County.
Garland Prenatal Testing
In comparison to other treatment centers, at Dallas IVF, the infertility evaluation begins with a thorough interview by one of our physicians. Not like any other programs where often the very first appointment is conducted by a nurse or nurse practitioner, at Dallas IVF, all meetings are completed by our doctors: Dara L. Havemann, M.D.; Lowell T. Ku, M.D. or Brian D. Barnett, M.D. and they generally last just about one hour. For the duration of this consultation, the doctor goes over the couples' medical history in addition to any previous genetic testing and prenatal testing and treatments. Further, the doctor will make a decision if any further testing, aside from what has previously been completed, should be ordered. It doesn't matter what you decide, don't handle infertility alone! Make contact with Dallas IVF, as soon as possible, at (214) 297-0020 to discover we can help you with your genetic diagnosis and testing in order to get a family started!
Garland Genetic Diagnosis | Garland Genetic Testing | Garland Prenatal Testing | Garland PGD