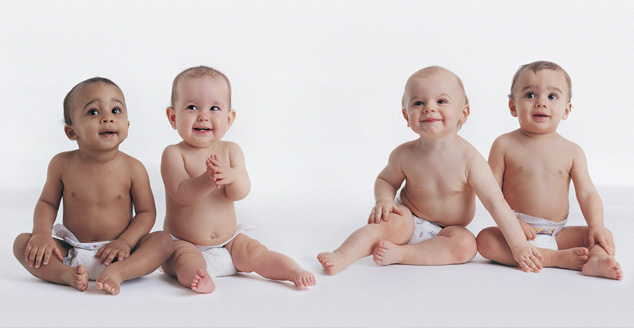 IVF | Egg Freezing | Diagnostic Testing
For the last 10 years, Dallas IVF supplies genetic testing for our patients who might have a genetic disease or are likely carriers of a genetic disease.  Specific genetic diseases, most notably recessive disorders, are definitely more prevalent within specific ethnical groups.  Genetic testing is one of the most ideal ways to discover if a patient has a genetic disease or just happens to be a carrier.  Dallas IVF (In Vitro Fertilization) is now recognized as having among the highest fertility success rates all through the whole nation.  We're most recognized for furnishing genetic diagnosis for people who come into our revolutionary fertility center.  By using Dallas IVF's genetic testing, we are certainly capable of supplying the vital genetic diagnosis needed for both treatment and therapy solutions.  For our clientele who don't have issues conceiving, but go through continual pregnancy losses, genetic testing is recommended on both the man and woman to be able to establish if they've a genetic abnormality which could clarify the failures.  Our Frisco fertility treatment clinic not merely assists patients all through the Dallas-Fort Worth Metroplex community, but additionally will with patients in the immediate region and all through the country.
Dallas Genetic Testing
Dallas, Texas is the 9th largest city located in the nation, and it is the 3rd largest of the State of Texas.  The majority of Dallas is located in Dallas County.  You will discover roughly 1.2 million people that are living in Dallas right now.  When Dallas clients come into Dallas IVF, they should be excited to discover from our highly-qualified physicians that are definitely recognized for spending the time to describe their complex genetic studies and offer solutions for instance donor eggs, donor sperm, or PGD (Preimplantation Genetic Diagnosis)  to potentially decrease or remove the threat of having a child impacted from the disease.  It is no big shock that a great deal of infertile couples from Dallas is interested in requesting the expert services of the professional team over at Dallas IVF.  Many of the PGD cases executed in our center would be the day five biopsies of blastocysts.  More importantly, our practice continues to be on the forefront of PGD in the region and is awarded with two considerable advancements:
The first PGD pregnancy in Dallas or Collin County; and
The first PGD pregnancy for Family Balancing in Collin County.
Dallas Prenatal Testing
In contrast to other clinics with other program types where the interview is executed by a nurse or nurse practitioner, at Dallas IVF the infertility evaluation will start with an extensive interview by one of our medical doctors.  With Dallas IVF, every interview is done by our medical doctors:  Lowell T. Ku, M.D.; Brian D. Barnett, M.D.; or Dara L. Havemann, M.D. and usually take about one hour.  For the duration of this examination, the doctor goes over the couples' medical history in addition to any past genetic testing and prenatal testing and treatments.  Additionally, the doctor will decide if any further testing, apart from what has been done, needs to be ordered.  No matter what you do, don't face infertility alone! Call Dallas IVF, now, at (214) 297-0020 to find out how we can serve you with your genetic diagnosis and testing in order for you to start a family!
Dallas Genetic Diagnosis | Dallas Genetic Testing | Dallas Prenatal Testing | Dallas PGD