Coronavirus Information Blog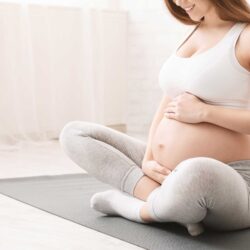 Dr. Rinku Mehta shares whole-body wellness tips to help boost your fertility through mindful breathing, supplements and proper nutrition.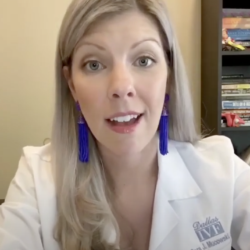 Dr. Sara Mucowski offers practical advice to fertility patients during the coronavirus pandemic.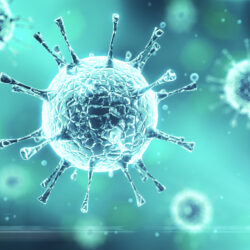 Dallas IVF is reopening on May 1 with new in-clinic appointment policies and continued telemedicine options. We are committed to the health of our patients and staff during the coronavirus pandemic.